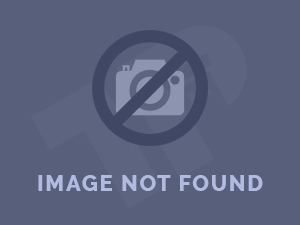 Welcome to WordPress. This is your first post. Edit or delete it,...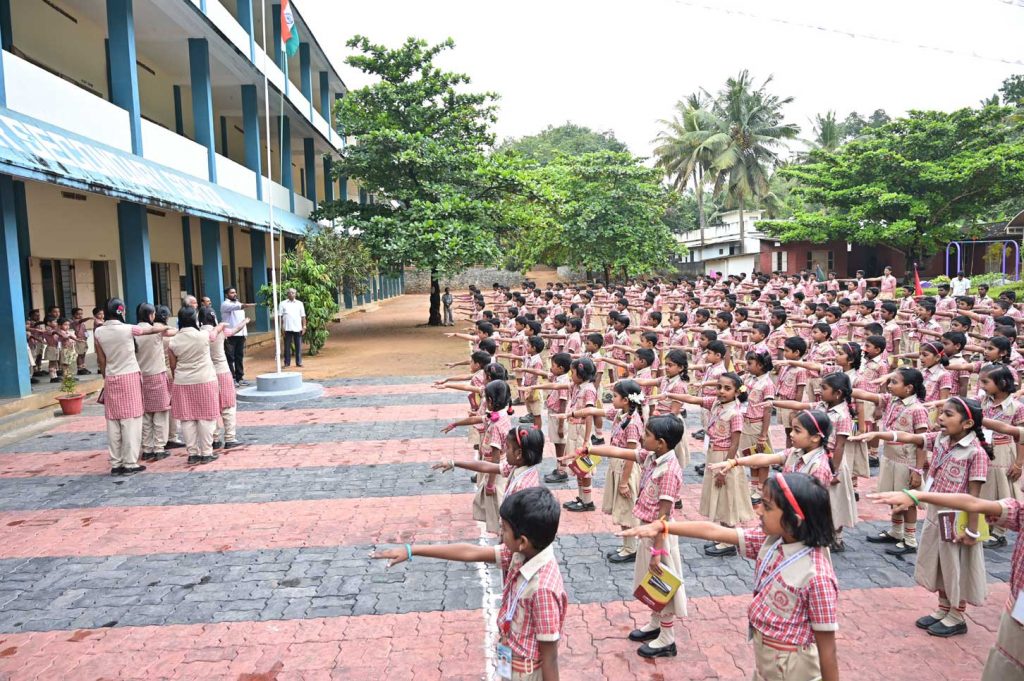 The St. Thomas Mar Thoma Matriculation Higher Secondary School aims at forming psychologically integrated, intellectually competent, morally upright and socially acceptable human persons, who will be open to the growth and will champion the cause of justice, truth, love and peace.
Monday and Friday –   For all Classes
A school theme is commonly defined as a school that exists "to provide educational excellence for all students by creating a collaborative environment that empowers students, parents, staff, and community members to ignite a lifetime desire and love of learning through project-based learning, rigorous curriculum.